Yes, They Think We Are Great!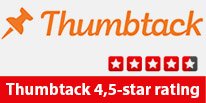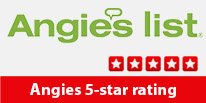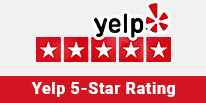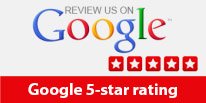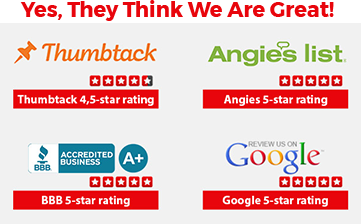 GE Appliance Repair Dallas
GE appliances are known for their reliability and durability, but like any other household appliances, they may require repair from time to time. If you're experiencing issues with your GE appliances, don't hesitate to contact Quick Viking Appliance Repair, the most trusted and reliable appliance repair service in Dallas.
Why Choose Quick Viking Appliance Repair?
We provide same-day repair services for all GE appliances.
Our technicians are certified, experienced, and knowledgeable.
We offer a warranty on all repairs we perform.
We provide upfront, transparent pricing, with no hidden fees.
We use only high-quality, genuine GE parts for all repairs.
Common GE Appliance Problems
GE appliances are designed to last for years, but even the most reliable appliances can encounter issues. Here are some of the most common GE appliance problems:
GE Refrigerator not Cooling
If your GE refrigerator is not cooling, it could be due to a faulty compressor, evaporator fan, or temperature sensor. Our technicians will diagnose the problem and provide a long-lasting solution.
GE Dishwasher not Cleaning Dishes
If your GE dishwasher is not cleaning dishes properly, it could be due to a clogged spray arm, a faulty water inlet valve, or a worn-out dishwasher pump. We will identify the root cause of the issue and provide a prompt and effective solution.
GE Washer not Spinning
If your GE washer is not spinning, it could be due to a broken motor coupler, a faulty lid switch, or a damaged drive belt. We will diagnose the issue and provide a reliable solution to get your washer back to working order.
Contact Us Today for Professional GE Appliance Repair
At Quick Viking Appliance Repair, we understand how important your GE appliances are to your daily life. That's why we offer fast, reliable, and affordable repair services for all GE appliances. Contact us today to schedule an appointment with one of our certified technicians!