Yes, They Think We Are Great!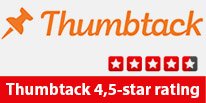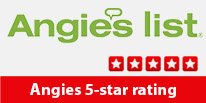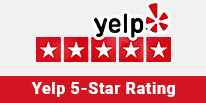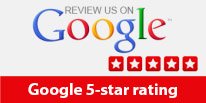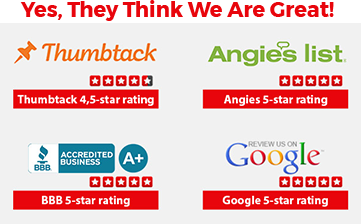 Siemens Appliance Repair Dallas
When your Siemens appliance breaks down, you need a reliable and trustworthy repair service to get it up and running again. That's where Quick Viking Appliance Repair comes in. We're an authorized Siemens appliance repair service that offers fast and affordable repairs for all Siemens appliances in Dallas and the surrounding areas.
Our Siemens Appliance Repair Services
Our team of experienced and certified technicians are well-versed in repairing all types of Siemens appliances, including:
Siemens stove
Siemens dishwasher
Siemens washer
Siemens refrigerator
Siemens dryer
Siemens range
Whether it's a minor issue or a major breakdown, our Siemens appliance repair pros can diagnose and fix the problem quickly and efficiently.
The Most Common Problems with Siemens Appliances
Siemens appliances are known for their quality and durability, but even the best appliances can experience problems from time to time. Some of the most common problems with Siemens appliances include:
The stove burners not heating up properly
The dishwasher not cleaning dishes effectively
The washer not draining properly
The refrigerator not cooling properly
The dryer not producing heat
The range not heating up properly
If you're experiencing any of these issues, it's important to call a Siemens repairman near you as soon as possible to prevent further damage and ensure that your appliance is repaired correctly.
Siemens Appliance Repair Service Near Me
If you're in Dallas or the surrounding areas and need a Siemens appliance repair service, look no further than Quick Viking Appliance Repair. Our technicians are fully licensed and insured and have the knowledge and experience to repair your Siemens appliance quickly and efficiently.
To schedule a repair or learn more about our services, contact us today. We're available 24/7 to take your call and provide you with the best Siemens appliance repair service in Dallas.